2020 PERC SPRING SYMPOSIUM
Wednesday May 20, 2020 • 11:00 AM to 2:00 PM • Saïd Business School, University of Oxford, U.K.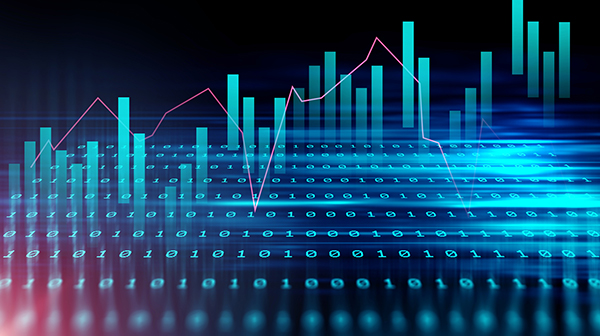 This is an invite-only event.
This event has been rescheduled as a webinar. Please continue to check the website for additional information on this event. Contact Caroline Pugh, Institute for Private Capital Events and Program Manager at Caroline_Pugh@kenan-flagler.unc.edu for questions.
Join the Private Equity Research Consortium and the Institute for Private Capital for the 2020 spring PERC Symposium held at the University of Oxford's Saïd Business School. Similar in structure and style to the longstanding PERC Symposium held in the fall in Chapel Hill, this event will supplement and bring new topics to light in the ever-expanding field of private equity research. This spring symposium will feature new research and trends in private equity by some of the top academics and industry experts.
---
For More Information
For more information, contact: