IPC is Pleased to Announce a New Research Partnership with the Hedge Fund Research and Intelligence Organization PivotalPath
Tuesday May 12, 2020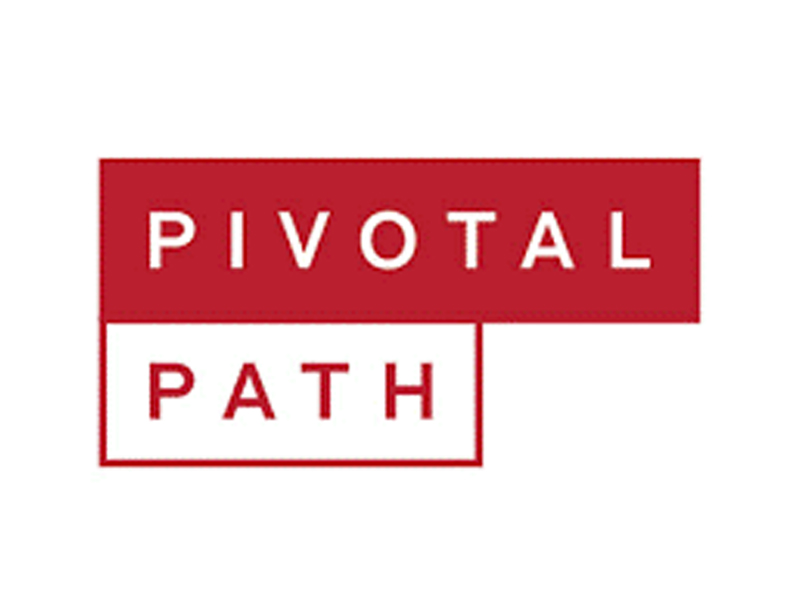 The Institute for Private Capital (IPC) is pleased to announce a new research partnership with the hedge fund research and intelligence organization PivotalPath. PivotalPath's proprietary research platform, PivotalBase, provides predictive ratings on more than 2,000 institutional funds representing more than $2 trillion of global hedge fund assets.
For select projects, IPC researchers will now be able to gain access to the detailed data on hedge fund performance, risk metrics, history, assets, management team, and investment strategy available in PivotalBase.
The IPC's Active Management Research Alliance is currently focused on the intersection of public and private markets, and the role of hedge funds in the financial intermediation process. Yet research on hedge funds has lagged the growth in the industry, since the data available for research is uneven and low-quality. This research partnership between IPC and PivotalPath marks an important step forward in expanding the breadth and depth of hedge fund data available to academic researchers.