Jay Jester
Partner, Plexus Capital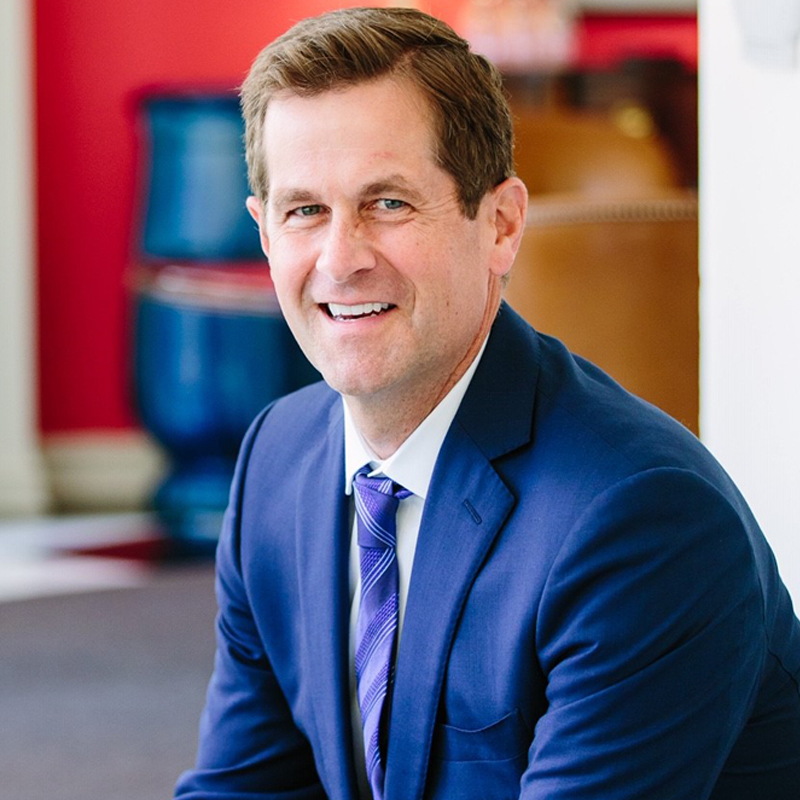 Jay is a Partner at Plexus Capital. Jay is a member of the senior leadership team and works alongside the other team members to chart the strategy and vision for Plexus. In addition, Jay interacts with investors, assists with sourcing new investment opportunities, and helps oversee the portfolio.
Jay is a graduate of the University of North Carolina where he earned a Bachelor of Arts in English and Interdisciplinary Studies. After UNC, Jay was an investment banking analyst with Bowles Hollowell Conner & Company in Charlotte, NC. After BHC, Jay spent eight years as a Partner at Florida Capital Partners, in Tampa where he helped to lead the firm and to build the firm's business development engine.
In January of 2000, Jay joined Audax Group. During his 19 years with the Audax, he served as senior member of the leadership team of Audax Group and Audax Private Equity. Jay focused on deal sourcing and business development, but also served on the investment committee and played an active role in charting the strategy and direction of the firm, contributing to recruiting, training, investor relations, professional development, financing and portfolio operations.
Jay is an active member of several M&A and business networking organizations, including YPO and ACG.
Jay is originally from Greensboro, North Carolina. Jay and his wife live in Raleigh.