Randy Cohen
Senior Lecturer, Harvard Business School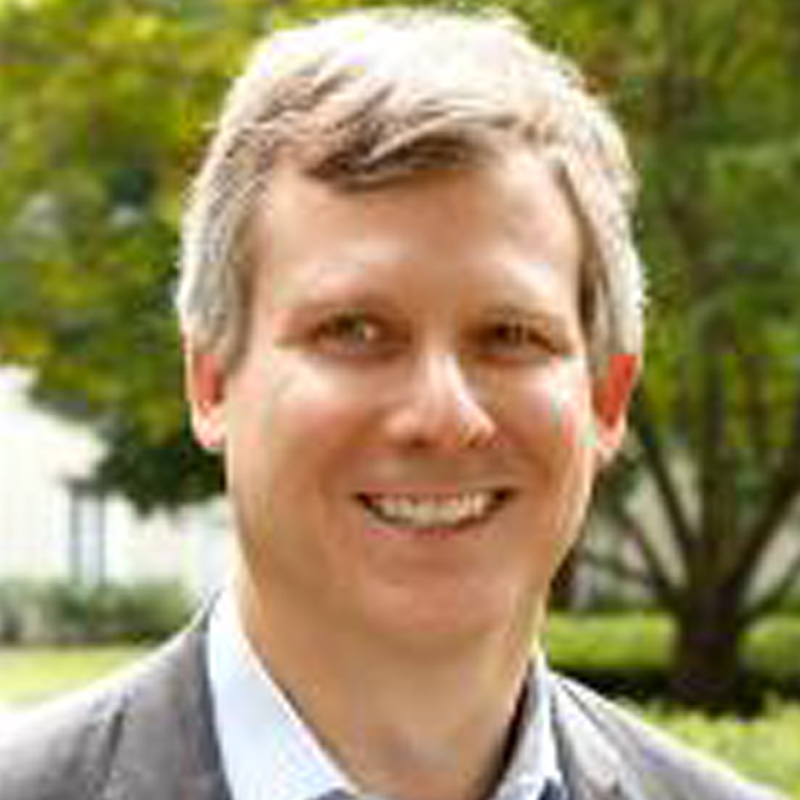 Randolph B. (Randy) Cohen is a Senior Lecturer in the Finance Unit at Harvard Business School.
Cohen's main research focus is the interface between the actions of institutional investors and price levels in the stock market. Cohen has studied the differential reactions of institutions and individuals to news about firms and the economy, as well as the effect of institutional trading on stock prices. He also has researched the identification of top investment managers and the prediction of manager performance, as well as studying the market for municipal securities.
In addition to his academic work, Cohen has helped to start and grow a number of investment management firms, and has served as a consultant to many others.
Cohen holds an AB in mathematics from Harvard College and a PhD in finance from the University of Chicago.