Shawn Munday
Executive Director, IPC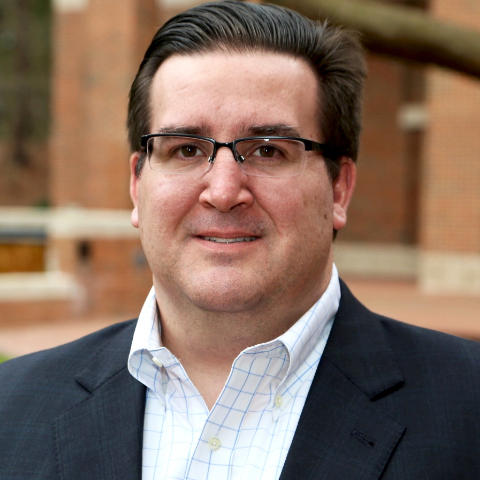 Related Publications
Performance of Private Credit Funds: A First Look
Although private credit funds have rapidly grown into a standalone asset class over the last decade, little is known about the aggregate performance of these funds. To provide a first look at absolute and relative performance, we utilize the Burgiss database of 476 private credit funds with nearly $480 billion in committed capital, including a subset of 155 direct lending funds.
More
Performance of Private Credit Funds: A First Look
We review the recent trends within private credit, provide an overview of various strategies, describe returns since 2004 and compare private credit to several benchmark indices in order to develop a preliminary view of performance and risk across various private credit strategies.
More