Active Management Research Alliance Symposium
Thursday January 20, 2022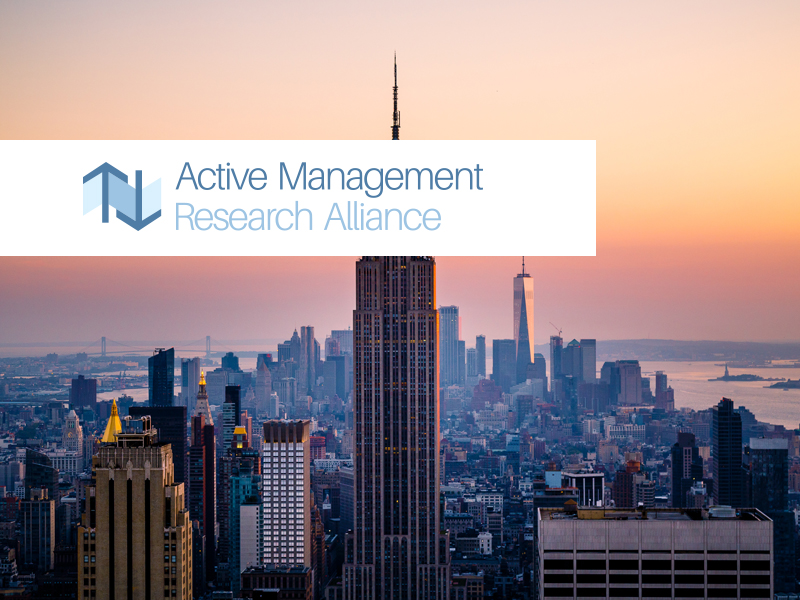 AMRA Virtual Research Symposium
January 11 and 20, 2022
Session I: Digital Asset Management
Session Chair & Moderator: Wei Jiang, Columbia Business School
Presenters: Donghwa Shin, UNC Kenan-Flagler Business School; Randy Cohen, Harvard Business School
Discussants: Zoe Cruz, Founder and CEO at Menai Financial Group; Lisa Larsson, Ph.D., Managing Director, StepStone Group
Session II: Has the defined contribution model failed?
Session Chair & Moderator: Ingrid Tierens, Managing Director, Goldman Sachs
Oxford Union-Style Debate: "This house believes defined contribution plans have benefited retirees."

Speaking in favor: Russ Wermers, University of Maryland Smith School of Business
Speaking against: Teresa Ghilarducci, The New School for Social Research
Discussants: Andy Palmer, CIO, Maryland State Retirement and Pension System, Brian Alling, Head of Advanced Analytics, Vanguard Strategic Retirement Consulting
Session III: Energy Shock, Inflation Risk and Alternative Assets
Session Chair & Moderator: Christian Lundblad, UNC Kenan Flagler Business School
Presenters: Gregory Brown, UNC Kenan Flagler Business School; Arpit Gupta, NYU Stern School of Business
Discussants: Heidi Learner, Americas Head of Real Assets Research, CBRE; Tom Booker, Ph.D., Director, Blackrock
The symposium is hosted by the Active Management Research Alliance (AMRA), a multi-university initiative promoting research on active portfolio management strategies and alternative investments. Currently, AMRA's primary area of focus is the intersection of public and private markets and the role of hedge funds and other active managers in the financial intermediation process.
---
For More Information