IPC is Pleased to Announce a Data Partnership with the Hedge Fund Research and Intelligence Organization PivotalPath
Friday January 29, 2021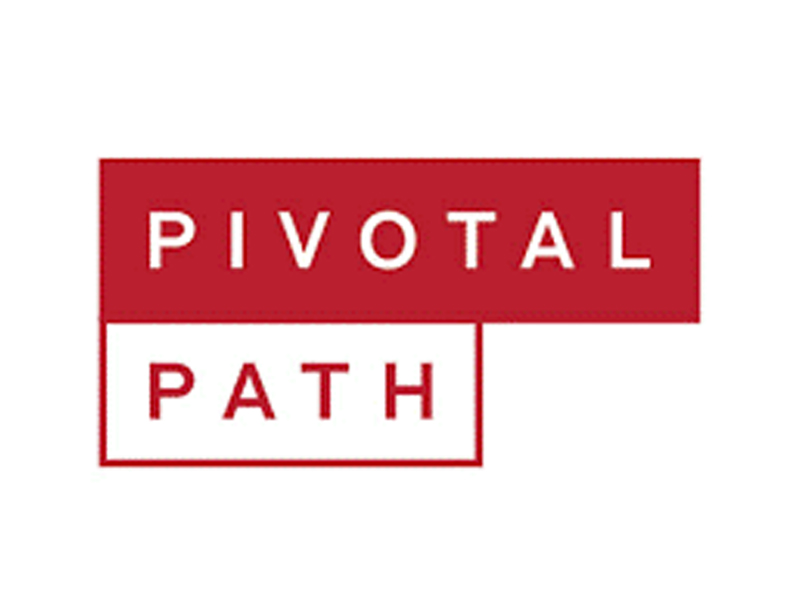 Over the past decade, the Institute for Private Capital has advanced our mission of improving public understanding of the role of private capital in the global economy by working to secure better access to high quality data for academic research.
We first developed this model for our private equity research initiative with Burgiss; since inception of this partnership, IPC and our affiliated researchers have produced more than 50 pieces of academic research that has entered the public domain.
Today, IPC announces a data partnership with PivotalPath, a hedge fund research and intelligence organization, which, we believe, establishes a similar growth path for research in hedge funds.
PivotalPath's partnership with IPC will allow academic researchers, over time, to have access to data with the transparency, the precision, and the depth that is necessary for high quality research.
IPC is committed to being at the forefront of creating the necessary data for private capital research, to supporting the researchers conducting the work, and to establishing a community of academics and practitioners where that research is put to use.