IPC Welcomes T.J. Carlson, CIO for TMRS, as its Newest Board Member
Thursday April 16, 2020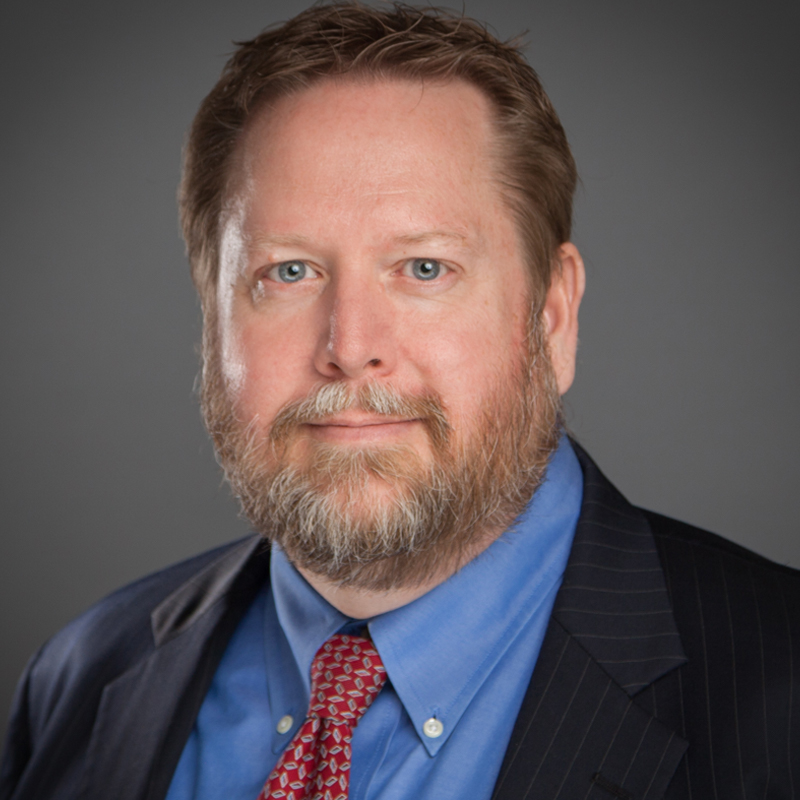 March 1, 2020 – The Institute for Private Capital announces the appointment of the newest member to its Board of Directors, TJ Carlson. TJ is the chief investment officer for the Texas Municipal Retirement System (TMRS) in Austin, Texas. TMRS is a $30 billion statewide retirement system established in 1947 that provides retirement, disability and death benefits for almost 900 participating Texas cities and nearly 230,000 active, inactive and retired members.
While at TMRS, TJ built the investment team from six members to 24. During this time he also started the fund's first dedicated compliance and operations departments. He built a four-person risk and analytics team and oversaw the construction of an internal data warehouse system that helped lead to a 2018 Institutional Investor award for Technology User of the Year.
2018 also marked the maturation of the pension fund's portfolio, as TJ and his team transitioned TMRS from a primarily indexed 60/40 portfolio into a fully diversified modern institutional portfolio. This, along with other team accomplishments, led to TJ being named Institutional Investor's 2018 CIO of the Year.
TJ also previously served as chief investment officer for the West Virginia Investment Management Board, Marshfield Clinic and the Kentucky Retirement System. He was a primary consultant and managed consulting assignments for a select number of key retainer and project clients at EnnisKnupp.
Prior to starting his business career, TJ was an infantry sergeant and squad leader in the United States Marine Corps and Reserves. He received his MBA from Drake University and his B.A. in Mass Communications from Grand View College. He is also a Chartered Alternative Investment Analyst and Certified Treasury Professional.