Top Academic Researchers Become Newest Members of First Street Foundation Flood Lab, Studying Flooding Impact on the U.S.
Wednesday May 27, 2020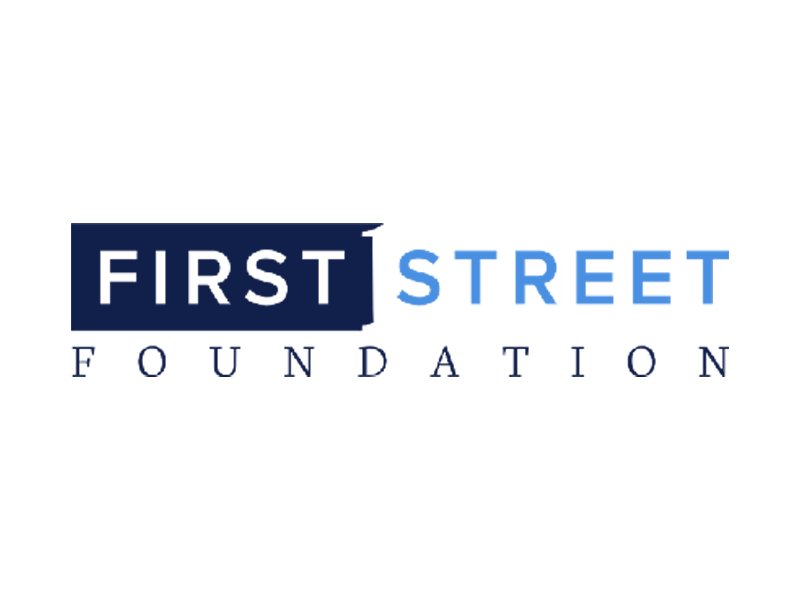 Researchers at UNC Chapel Hill, including Jacob Sagi, an expert on financial economics, decision theory, and real estate finance, Andra Ghent, associate professor of finance, and Greg Characklis, professor of Environmental Engineering, have recently joined the First Street Foundation Flood Lab, a partnership that provides free access to cutting edge flood risk data for critical public analysis. The data will allow the researchers to significantly expand their research and contributions to the country's understanding of and response to increasing flood risk.
The researchers are working with combined risk-parcel data through a collaboration between First Street Foundation and Lightbox to examine the flood risk associated with commercial real estate properties and whether mortgage pricing accurately reflects flood risk for those properties.