Philip Howard, Ph.D.
Senior Research Associate and Professor of Finance, Wake Forest University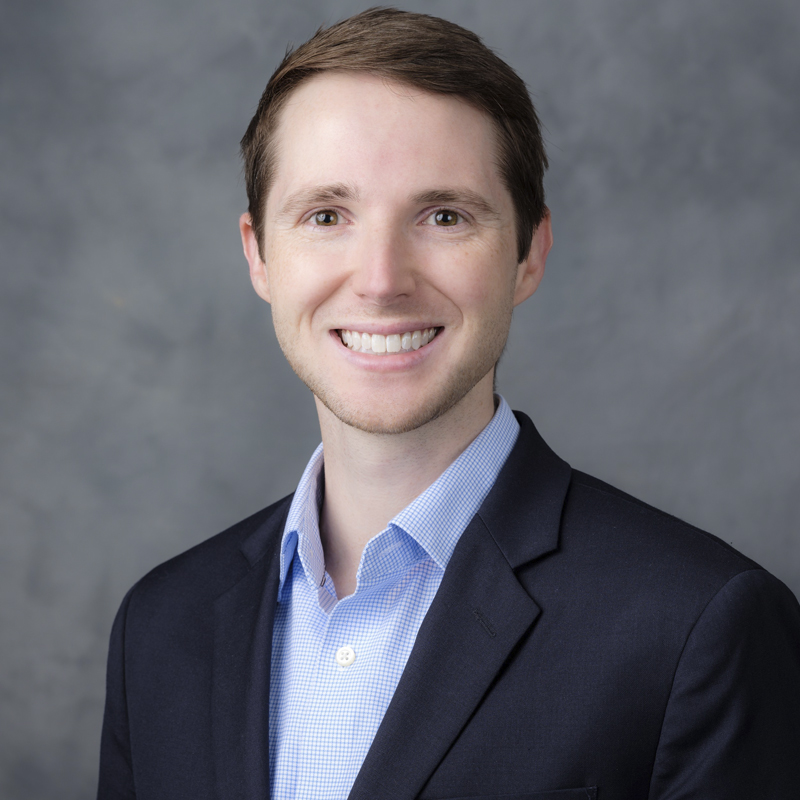 Philip guides quantitative research efforts for the institute.
He is an assistant professor of finance at Wake Forest University's School of Business. His primary areas of research are international finance and alternative investments.
Philip holds a doctorate in finance from the UNC Kenan-Flagler Business School, as well as a master's and bachelor's degrees in statistics and operations research from the University of North Carolina at Chapel Hill.