Andra Ghent
Professor, Department of Finance, David Eccles School of Business, University of Utah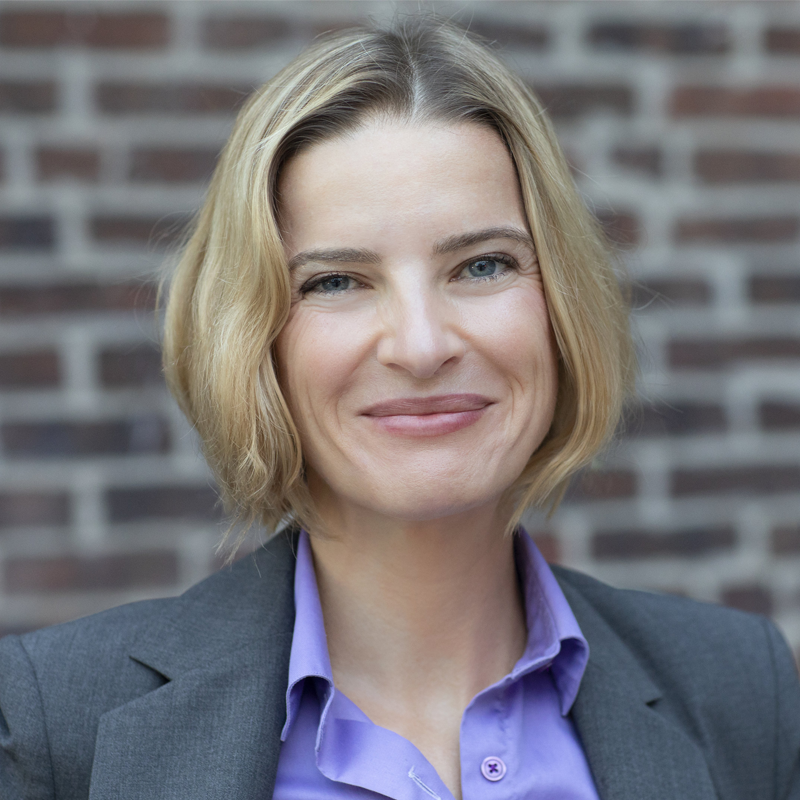 Andra Ghent's research interests are real estate finance, financial intermediation and fixed income markets
She teaches course in real estate finance, real estate capital markets, and investment strategies in property markets.
An award-winning teaching and researcher, Dr. Ghent has received numerous grants to support her work. Her research has been published in top academic journals, and she is an associate editor of the Journal of Banking and Finance.
Andra was formerly an associate professor at UNC Kenan-Flagler Business School. Prior to that she came from the business school faculty at the University of Wisconsin-Madison, where she was a professor in the real estate and urban and economics department and academic director of its real estate center. Dr. Ghent served as visiting scholar to the Federal Reserve Bank of St. Louis.
She received her PhD in economics from the University of California, San Diego, her MA in economics from the University of Toronto and her BA in economics from the University of British Columbia.