Craig Nickels
Institute for Private Capital, (Retired) Head of Research, PE, Abu Dhabi Investment Authority (ADIA)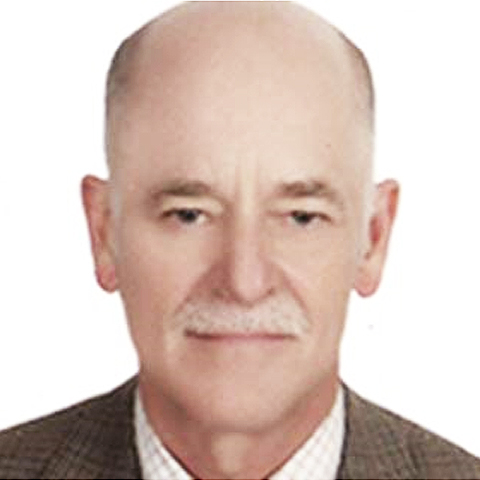 Mr. Craig Joseph Nickels, CFA, formerly served as Head of US Fund Investments at Abu Dhabi Investment Authority. Mr. Nickels has been a Private Equity Investor since 1993 and has worked at the University of Texas Investment Management Company (UTIMCO). He was a Partner at Alignment Capital Group, LLC. He served as Partner and Chief Investment Officer at Fortman Cline Capital Partners. He served as the Head of Private Equity at Washington University Investment Management Company and also served as its Director of Private Markets. He was a Small-Cap Stock Analyst and Portfolio Manager at the University of Texas System.
He, together with Mr. Austin Long, co-invented the Index Comparison Method (ICM), now published in the Venture Economics Yearbook as the Public Market Equivalent (PME) method of benchmarking private market investment performance against a public market index.
He serves as a Member of the Advisory Board of Pelion Venture Partners. He served as a Director of Neurologix Inc. from June 2003 to May 7, 2009 and Change Technology Partners, Inc. since June 13, 2003. He sat on 12 fund Advisory Boards, one of which was based in Asia and had Observer seats on the Board of two co-investments. He is a Member of the CFA Institute and the C.F.A. Society of Austin. He is a qualified CFA. Mr. Nickels received his BBA from The University of Texas at Austin in 1981.