Dominic Garcia
Chief Pension Investment Strategist, CBRE Global Investors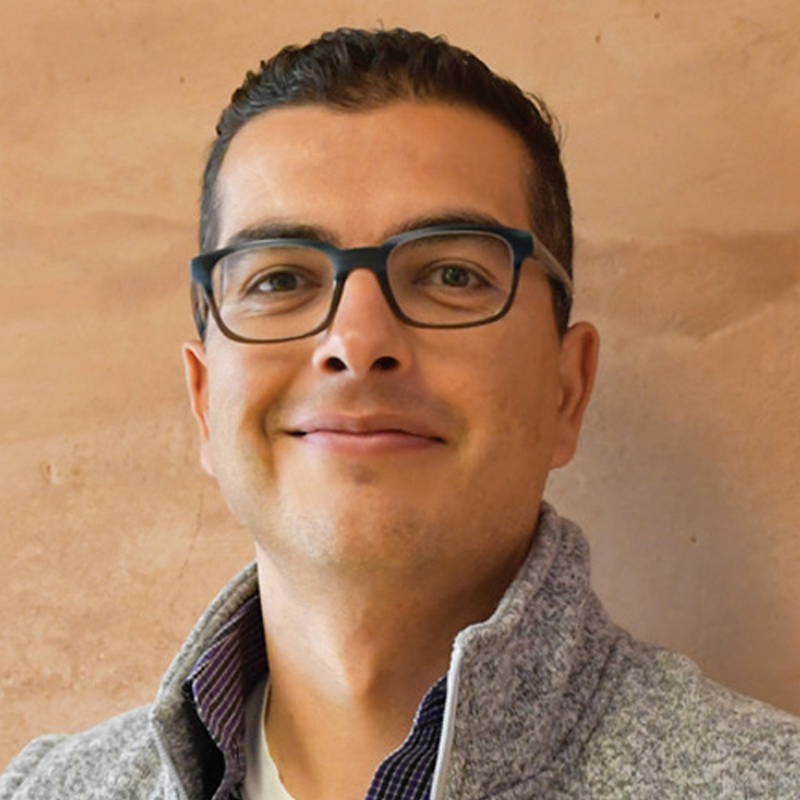 The former chief investment officer for the Public Employees Retirement Association of New Mexico, Dominic recently joined CBRE Global Investors as its chief pension investment strategist.
Dominic served as CIO for the New Mexico PERA, a $16 billion pension system that serves over 90,000 members and provides over $1.2 billion in annual benefits. At New Mexico PERA, Dominic has led the effort to integrate a risk-based approach, separating Alpha and Beta in its investment philosophy.
Dominic is a native of New Mexico and began his allocator career over 16 years ago at New Mexico PERA and came back home to re-join the system in 2017 as CIO. In between, Dominic served on the Investment Committee and as a Senior Alpha Manager at the State of Wisconsin Investment Board (SWIB). Dominic has been a speaker at numerous industry events and he and his teams' have received numerous industry-wide awards and nominations recognizing their innovative work. Dominic was also named 40 under 40 for three consecutive years by industry publications.
Dominic is a member of the Santa Fe Community Foundation, Impact Investing Committee and an investment advisory member for AIF Global Institute, the Managed Funds Association (MFA), Institutional Investor Public Funds Roundtable and Accelerate Investors. Dominic has degrees from the University of New Mexico and University of Chicago and lives in an old adobe home in Santa Fe, NM with his wife and three children.