Frank Ethridge, Ph.D.
Senior Research Associate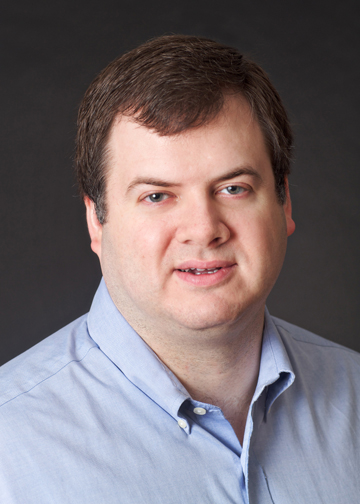 Frank assists research faculty and Ph.D. students in model development and computational methods and also serves as an Adjunct Professor at Kenan-Flagler Business School. He previously served as postdoctoral researcher in the computer science department at Yale University. He received his Ph.D. in mathematics at NYU where he taught a number of mathematics courses including courses in multivariable calculus and linear algebra. Frank also holds an MBA from UNC Kenan-Flagler Business School.