Pierre-Yves Mathonet
Head of Risk, Private Equities Department, Abu Dhabi Investment Authority (ADIA)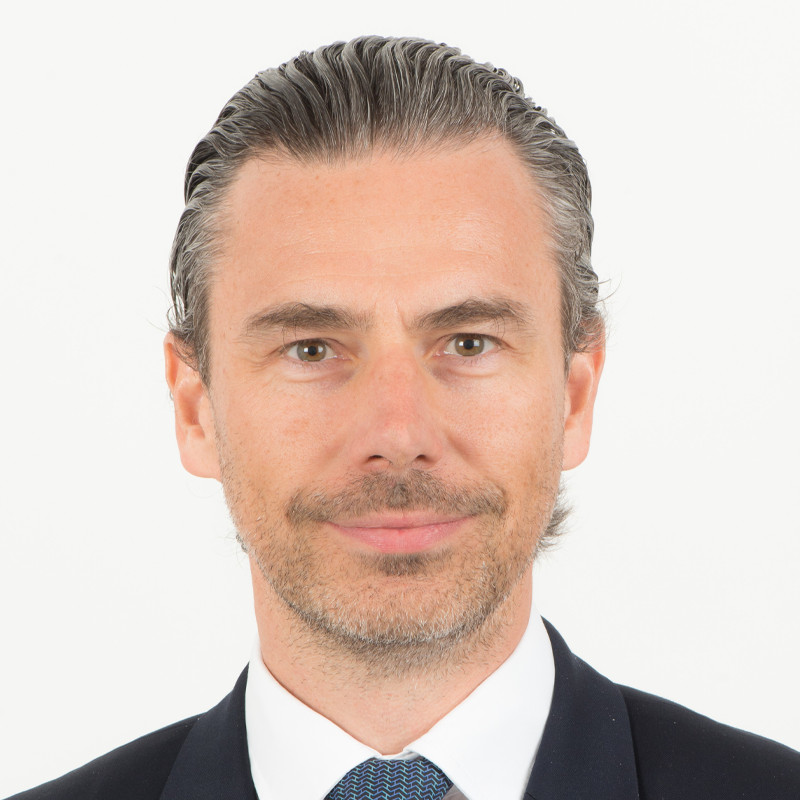 Pierre-Yves Mathonet is Head of Risk in the Private Equities Department of the Abu Dhabi Investment Authority ("ADIA"). Previously, he was the Head of the private equity risk management division of the European Investment Fund (part of the European Investment Bank group), worked as an investment banker in the technology groups of Donaldson, Lufkin & Jenrette, and Credit Suisse First Boston, and, previously, for the audit and consulting departments of PricewaterhouseCoopers.
Pierre-Yves has co-authored several books including "Beyond the J Curve", "J Curve exposure" and "CAIA Level II: Advanced Core Topics in Alternative Investments".
He holds a Master of Science cum laude in Finance from London Business School and a Master of Science magna cum laude in Management from Solvay Business School in Brussels. He is also a Certified European Financial Analyst cum laude.