Robert S. Harris
PERC Director, C. Stewart Sheppard Professor of Business Administration, University of Virginia, Darden School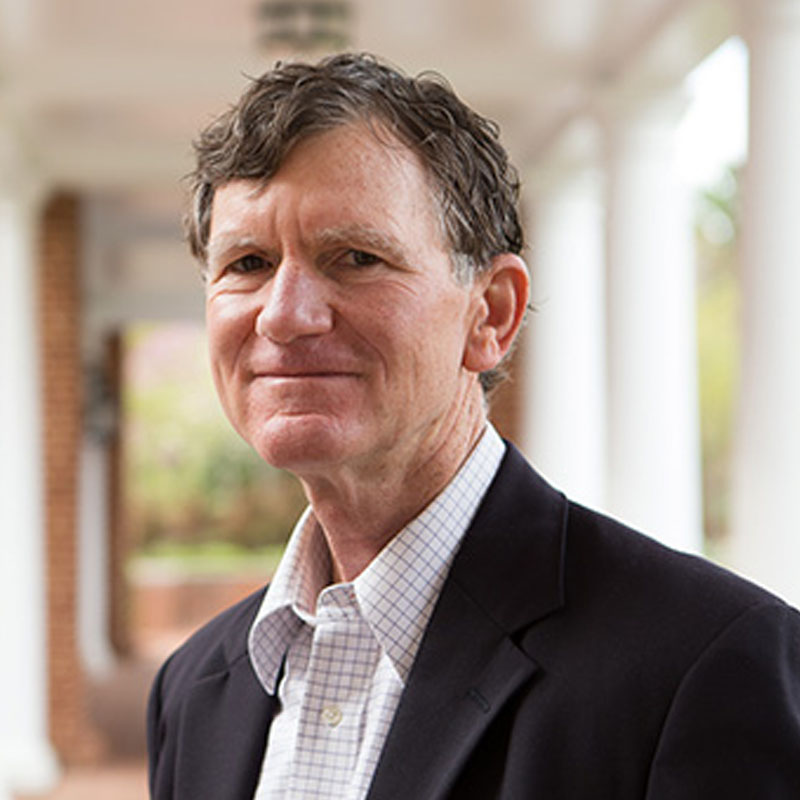 Related Publications
Related News
Can Investors Time Their Exposure to Private Equity?
Private equity markets are highly cyclical. The aggregate amount of capital committed to the sector varies substantially from peak to trough, and many have observed that periods of high fundraising activity are followed by periods of low absolute performance for the asset class (see Harris, Jenkinson, and Kaplan, among others). This raises an important question: is it possible to market-time the allocations to private equity to avoid the cyclicality of performance?
More
CIO Compensation at Endowments and Foundations Related to Investment Returns
UNC's Matteo Binfarè and UVA's Robert Harris found a 1% increase in investment return leads to a 3% increase in the CIO's pay, according to a recent study published this past December.
More