Steve Maier, Ph.D.
Chairman and Founding Partner, IPC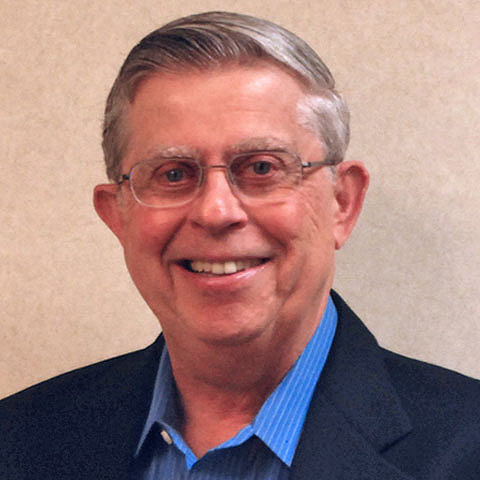 Dr. Maier is president and CEO of UAI Technology, Inc., whose divisions include Phoenix-Hecht and University Conference Services. Phoenix-Hecht, founded in 1969, is a financial services market research firm. Phoenix-Hecht learned much of its craft through a long-term relationship with The Gallup Organization, where it was responsible for all syndicated market research done for the financial services industry under the Gallup name. University Conference Services is an executive education company. It coordinates the UNC programs for Health Care and Pension Management directed at mid-sized plan sponsors. Dr. Steven Maier is also the Chairman of the Board of Cutting Edge Information, LLC, a market research firm directed at the Pharmaceutical industry.
Dr. Maier serves as Chairman of the Institute for Private Capital (IPC) at the Kenan-Flagler Business School. Dr. Maier has been involved (either as a principal investor, officer or member of the Board) with some 30 separate startups or acquisitions, including companies in the software, education, market research, and consulting sectors. For 13 years Dr. Maier was a member of the tenured faculty of the Fuqua School of Business at Duke University, including being Area Coordinator (Department Chairman) for Finance and Economics. He is a graduate of Cornell University and holds an M.S. and Ph.D. from Stanford University.