T.J. Carlson
Chief Investment Officer, Missouri State Employees' Retirement System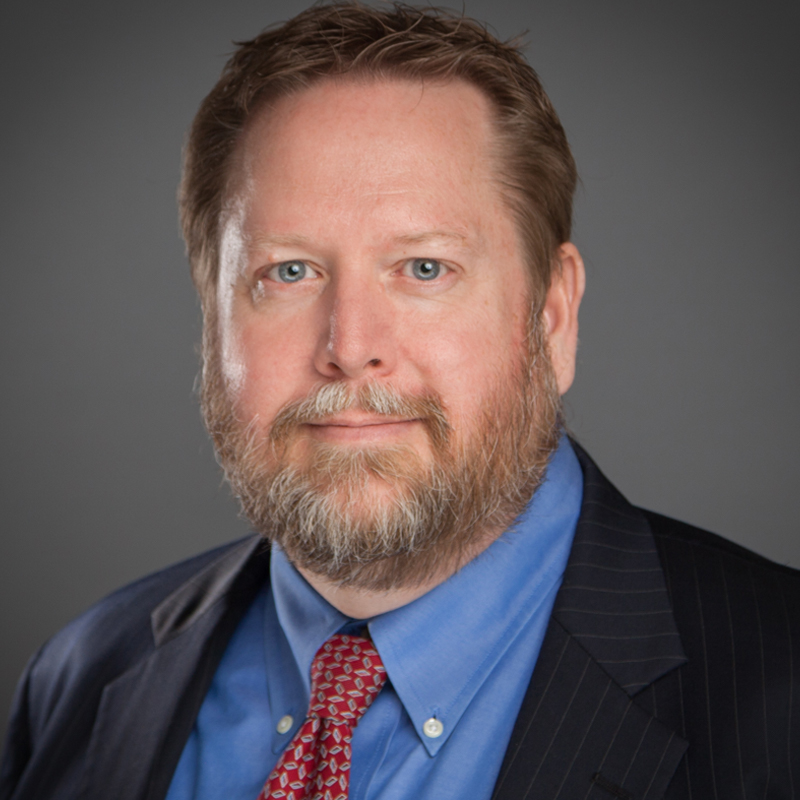 TJ Carlson is the Chief Investment Officer for the Missouri State Employees' Retirement System. TJ has served in senior investment leadership positions for over 20 years, including 15 years as a public pension system CIO. He was most recently with the Texas Municipal Retirement System (TMRS), but has also previously served as the CIO for the West Virginia Investment Management Board, Marshfield Clinic and the Kentucky Retirement System. He serves on several prominent investment industry boards and has presented at many public pension-related conferences on various investments topics, and was named Institutional Investor magazine's CIO of the Year in 2018.
Prior to beginning his career in the public sector, Mr. Carlson served as an infantry sergeant and squad leader in the United States Marine Corps and Reserves.
He holds an MBA from Drake University and a B.A. in mass communications from Grand View College. He is also a Chartered Alternative Investment Analyst and Certified Treasury Professional.