Tom Keck
Partner, StepStone Group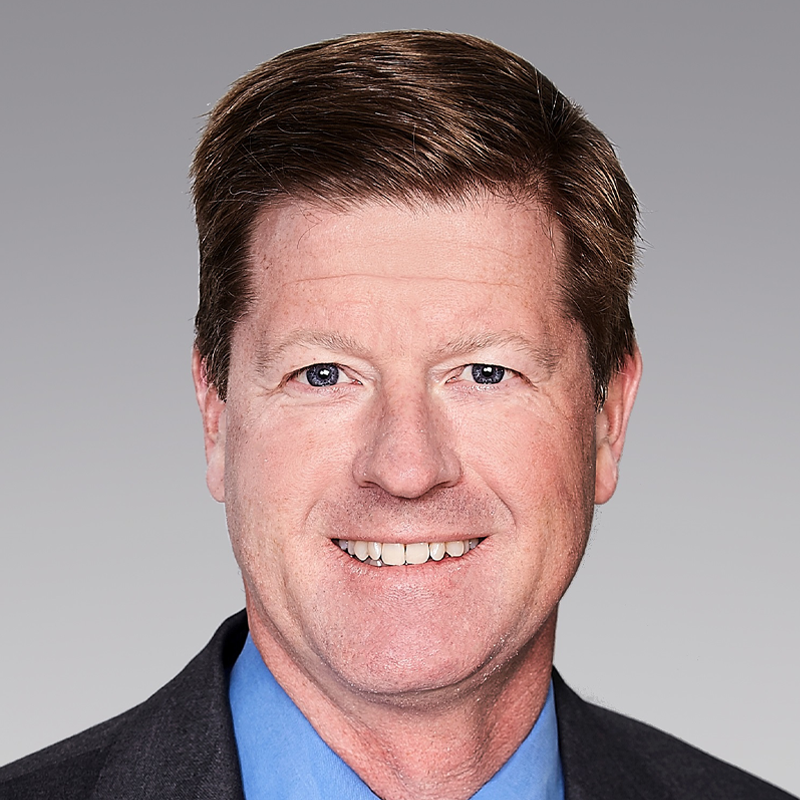 Mr. Keck leads StepStone's global research activities and the development of SPI. He is also involved in the Firm's ESG and risk management initiatives.
Prior to co-founding StepStone, Mr. Keck was a managing director at Pacific Corporate Group, a private equity investment firm that oversaw over US$15 billion of private equity commitments for institutional investors. Before that he was a principal with Blue Capital, a middle market buyout firm, and an Engagement Manager at McKinsey & Company.
Mr. Keck graduated cum laude with a BA from the George Washington University and received his MBA with high honors from the University of Chicago Booth School of Business. He served in the US Navy as a Naval Flight Officer, receiving numerous decorations flying EA-6Bs off the USS Nimitz (CVN-68).