Greg Brown
Research Director, IPC; Professor of Finance, Sarah Graham Kenan Distinguished Scholar, University of North Carolina, Kenan-Flagler Business School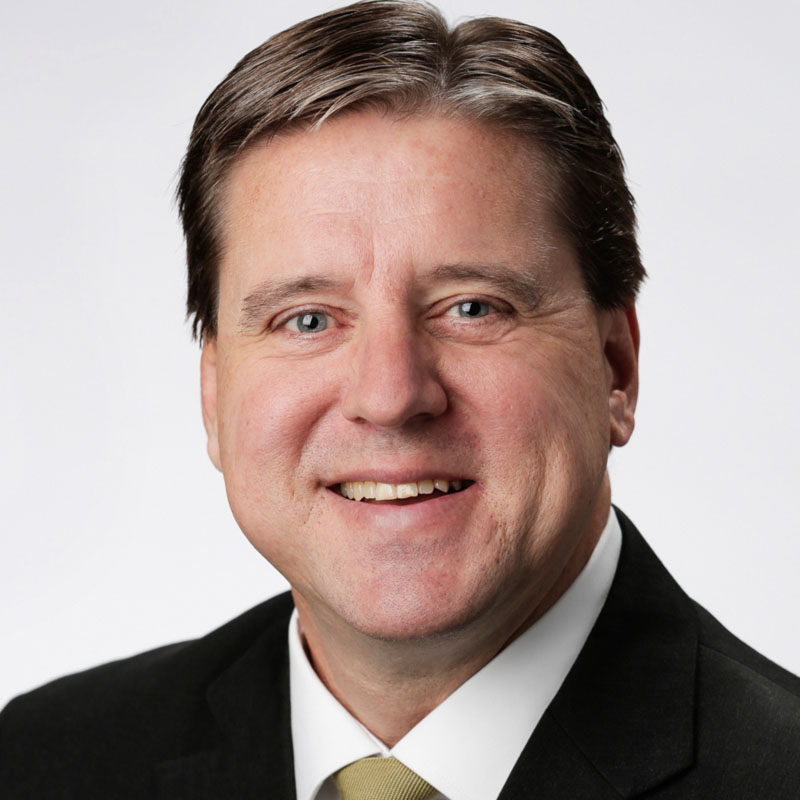 Gregory Brown is the Director of the Frank H. Kenan Institute of Private Enterprise, Research Director of the Institute for Private Capital, and Sarah Graham Kenan Distinguished Scholar of Finance at the Kenan-Flagler Business School at the University of North Carolina at Chapel Hill. His areas of study include private investment funds, financial risk management, and hedging strategies.
Prior to joining UNC Kenan-Flagler, he worked at the Board of Governors of Federal Reserve System in the Division of Research and Statistics.
Prof. Brown received a BS in physics and economics from Duke University and a PhD in finance from the University of Texas at Austin.